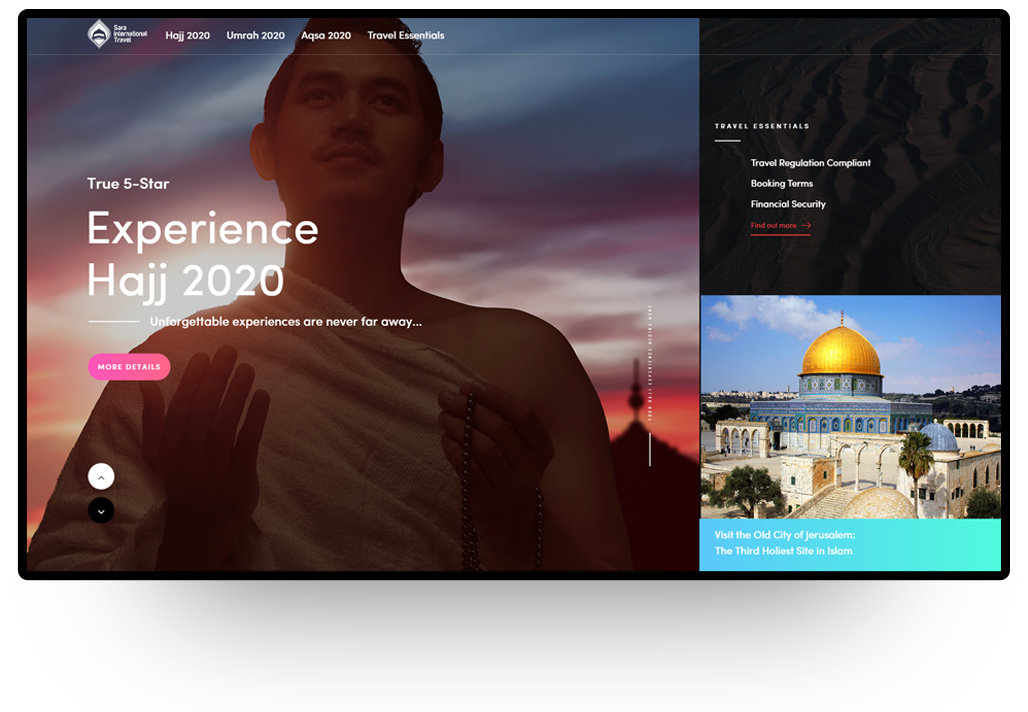 Enrich your Hajj experience by Performing your Hajj Under Scholarly Guidance and Mentorship
Here at Sara International Travel we have been honoured and blessed to have facilitated the Hajj for some of the leading Islamic scholars in the world who have also led our Hajj groups, including: Shaykh Muhammad al-Yaqoubi, Shaykh Mahy Cisse, Shaykh Faisal Abdur-Razak, Shaykh Mohsen al-Najjar, Shaykh Samir al-Nass, Shaykh Muhammad Aslam, Mufti Abdur Rahman Mangera, Shaykh Hamza Maqbul, and much more.
VIP Hajj
During our VIP Hajj 2020 experience, you will be based in the VIP the European section of Mina, which is directly opposite the Jamarat complex. Offering some of the best service available during the days of Hajj, you will have access to individually controlled air conditioned tents, sofa-beds, pillows, blankets, bed sheets, breakfast, lunch, and dinner, indoor lighting, access to power points, and much more. Transportation to the various Hajj sites is by the Makkah Metro Train Service, cutting hours of travel time to minutes.
24/7 Guided Support with our Hajj Facilitators
Our Hajj Facilitators and field scouts will play a key role during your Hajj - offering total guidance and support during each stage of the Hajj 2020 experience. Our combined expertise will ensure that we help revive many long lost secrets, and provide an invaluable insight into the wisdom of Hajj. We will also have senior doctors travelling with us, who will be tasked with overlooking your physical well-being.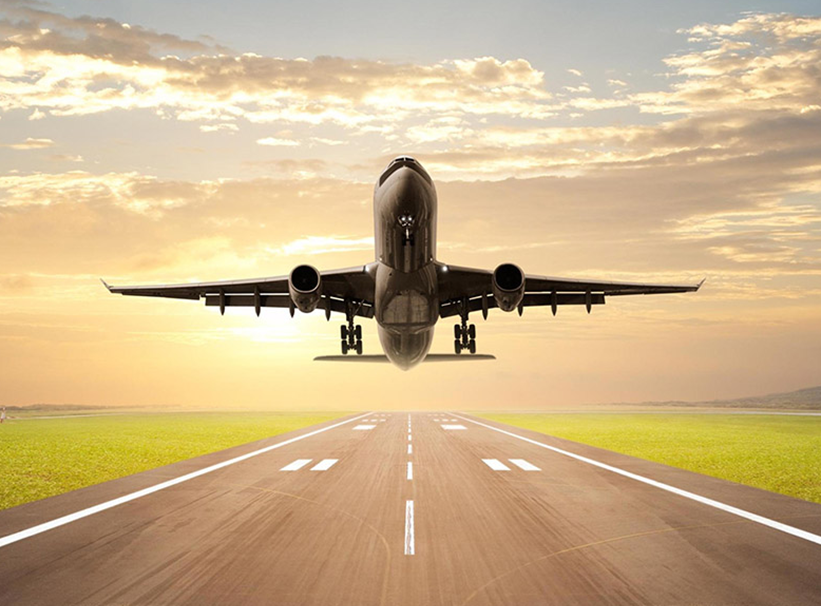 Flights and Transport
Inclusive with our Hajj 2020 non-shifting package, we offer convenient connecting flights (via Abu Dhabi) to Jeddah from Manchester and London Heathrow (other cities available on demand). Also, throughout your stay in Saudi Arabia, private upgraded air conditioned coach transportation is inclusively included in our Hajj 2020 non shifting experience.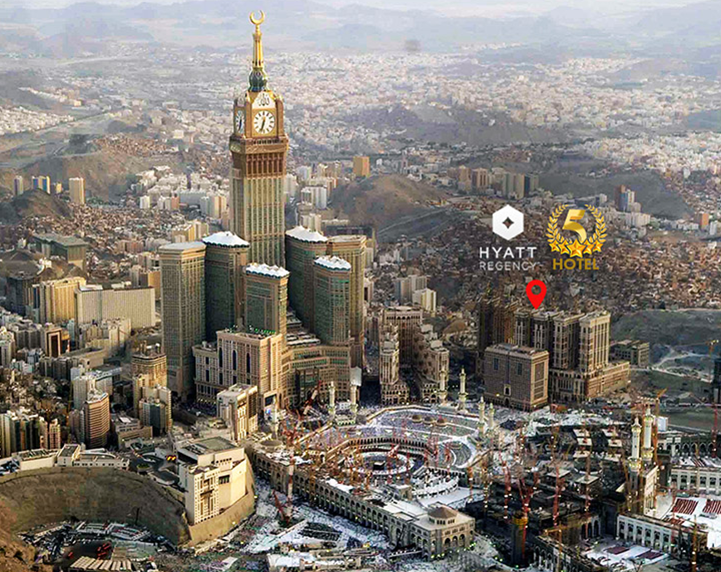 Conrad Hilton in Makkah
Our VIP Hajj 2020 package inclues a four-day stay at the Conrad Hilton hotel before Hajj, which is among the highest rated hotels in Makkah, where pilgrims are presented with a unique hospitality experience, blending comfort and convenience in an elegant atmosphere. The hotels are minutes away from Masjid al-Haram.
The Millennium Al Aqeeq 5-Star Hotel in Madinah
Set on the second line of the holy Haram, Millennium Al Aqeeq Hotel is just a few minutes' walk from the Prophet's Mosque. With a host of amenities and a classically elegant design, our VIP Hajj 2020 hujjaj will feel well rested during your stay at one of the best hotels in Madinah.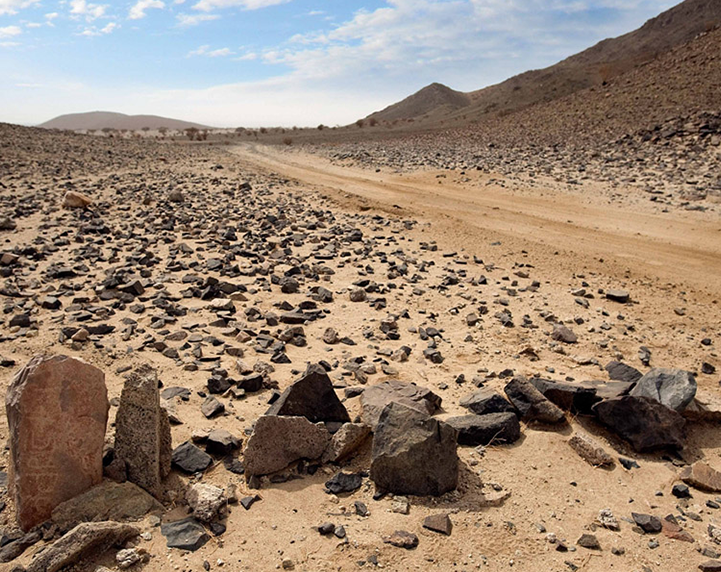 Ziyarahs & Historical Visits
Inclusive with our Hajj 2020 experience, our Hajj Facilitators will be on hand to provide you with a guided tour of the many sacred and historical places that a pilgrim can visit and seek blessings from in Makkah and Madinah.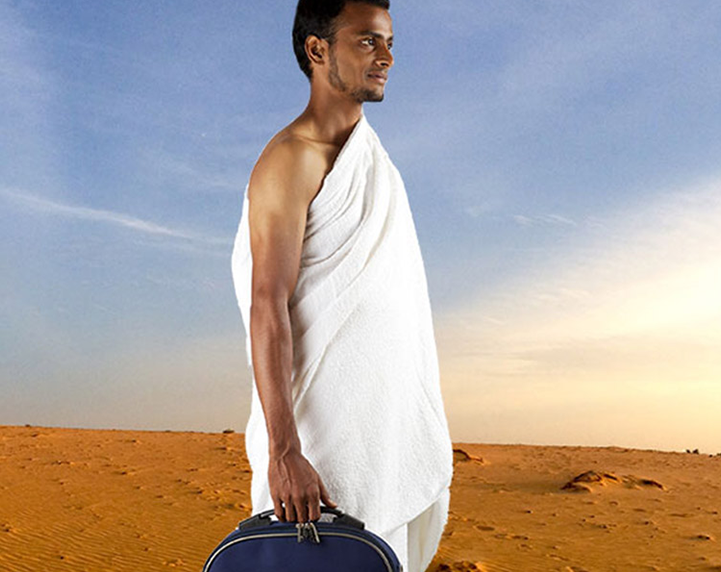 Complimentary Items
Our complimentary Hajj kit-bag contains many essential products that are intended to help you during all stages of your Hajj 2020 experience. Includes an Ihram (a white abaya/dress is provided for women); a pebble bag; a shoe bag; a backpack; a water bottle; a free copy of our best selling Hajj book; and an exclusive Ottoman style Hajj certificate.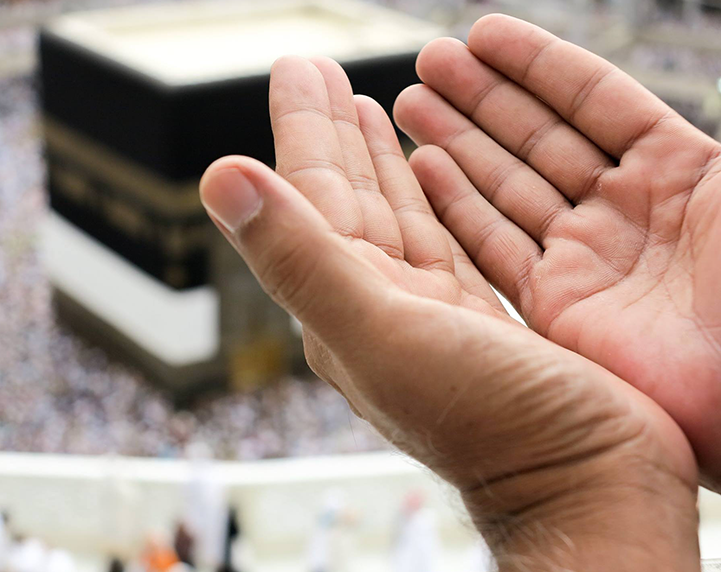 Hajj and Umrah Seminars
With over ten webinars/seminars before we depart for Hajj 2020, and daily seminars during our Hajj experience, we will will prepare you for the journey of a lifetime.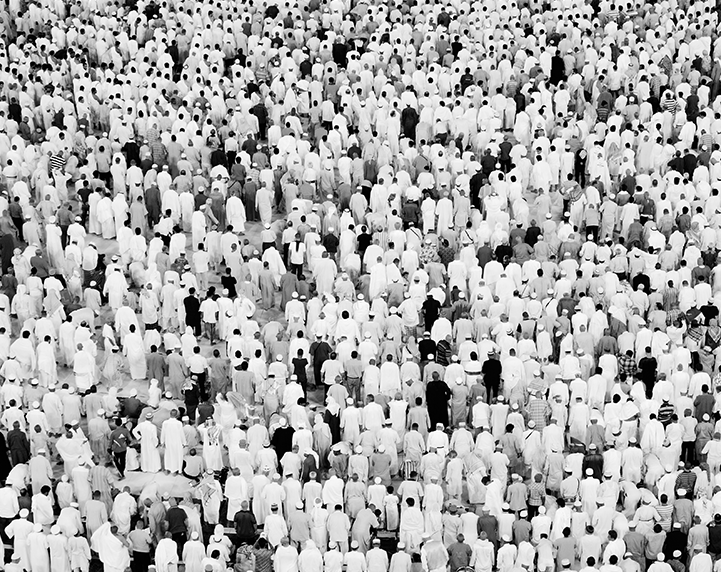 Flexible Payment Plan
Due to the rising expenses associated with Hajj and the hustle and bustle of modern day life, we offer a flexible payment plan that helps you budget accordingly and spread the costs of your Hajj in 2020.