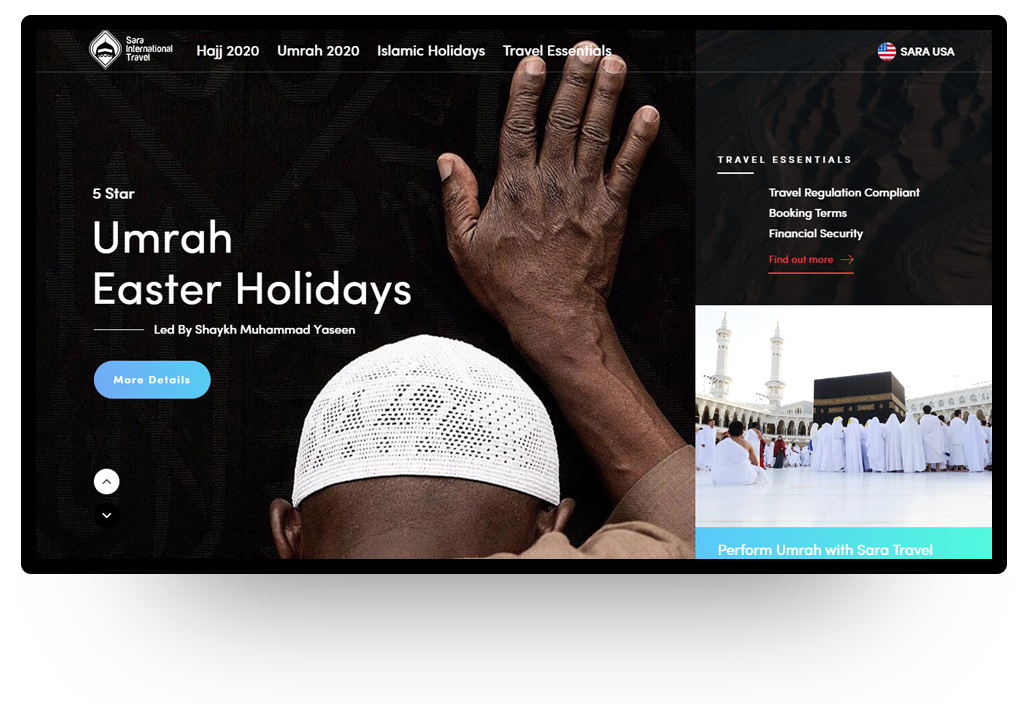 Enrich your Umrah experience by Performing Umrah Under Scholarly Guidance and Mentorship
Here at Sara International Travel we have been honoured and blessed to have facilitated Umrah with some of the leading Islamic scholars in the world, including: Shaykh Muhammad al-Yaqoubi, Shaykh Mahy Cisse, Shaykh Faisal Abdur-Razak, Shaykh Mohsen al-Najjar, Shaykh Samir al-Nass, Shaykh Muhammad Aslam, Shaykh Muhammad Yaseen, and much more.
24/7 Guided Support with our Hajj Facilitators
Our Umrah Facilitators and field scouts will play a key role during your Hajj - offering total guidance and support during each stage of the easter Umrah 2020 experience. Our combined expertise will ensure that we help revive many long lost secrets, and provide an invaluable insight into the wisdom of Umrah.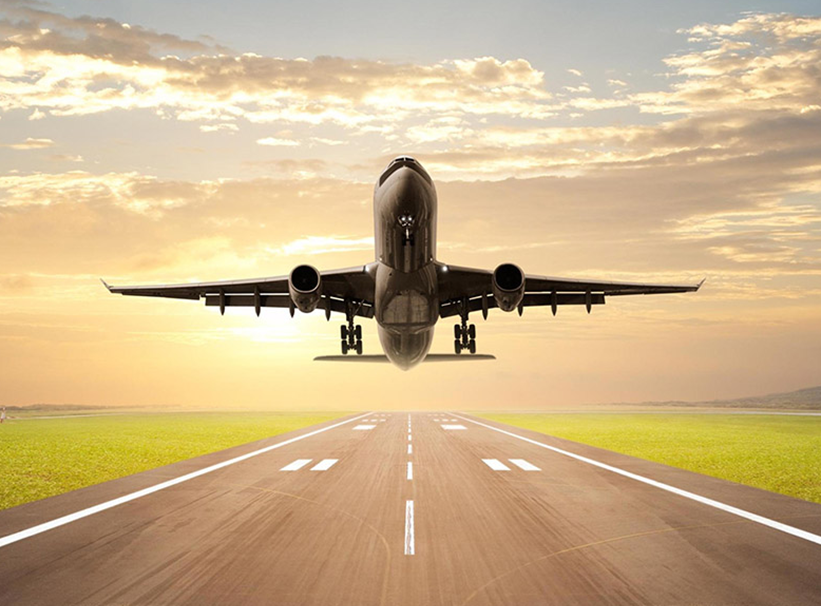 Flights and Transport
Inclusive with our Easter Umrah 2020 package, we offer convenient connecting flights to Jeddah from Manchester and London Heathrow (other cities available on demand). Also, throughout your stay in Saudi Arabia, private upgraded air conditioned coach transportation is inclusively included with our Umrah packages.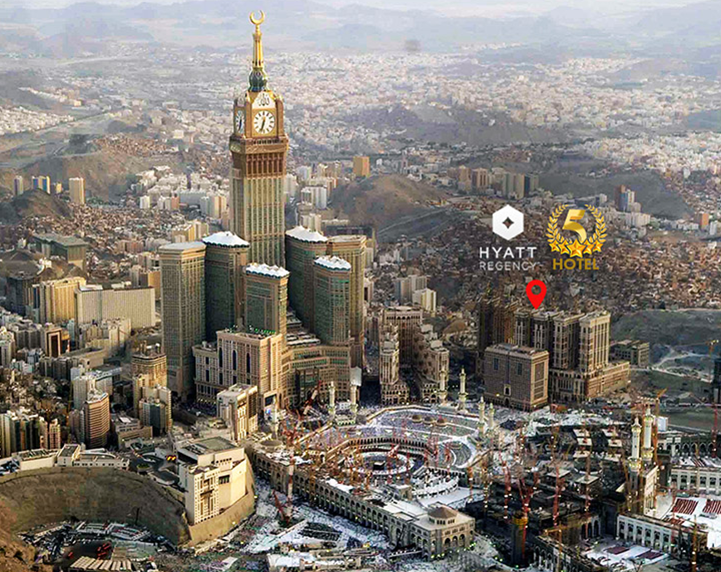 Hyatt Regency 5-Star Hotel in Makkah
Our Umrah package during April 2020 includes a five-day stay at the Hyatt Regency hotel in Makkah, which is ranked as the number 5 hotel in Makkah on Trip Advisor. Opened as recently as April 2015, it is situated in the heart of the holy city of Makkah. Pilgrims are presented with a unique hospitality experience, blending comfort and convenience in an elegant atmosphere. The hotel is just a one-minute walk to Masjid al-Haram.
The Millennium Al Aqeeq 5-Star Hotel in Madinah
Set on the second line of the holy Haram, Millennium Al Aqeeq Hotel is just a few minutes' walk from the Prophet's Mosque. With a host of amenities and a classically elegant design, our Easter Umrah 2020 group will feel well rested during your stay at one of the best hotels in Madinah.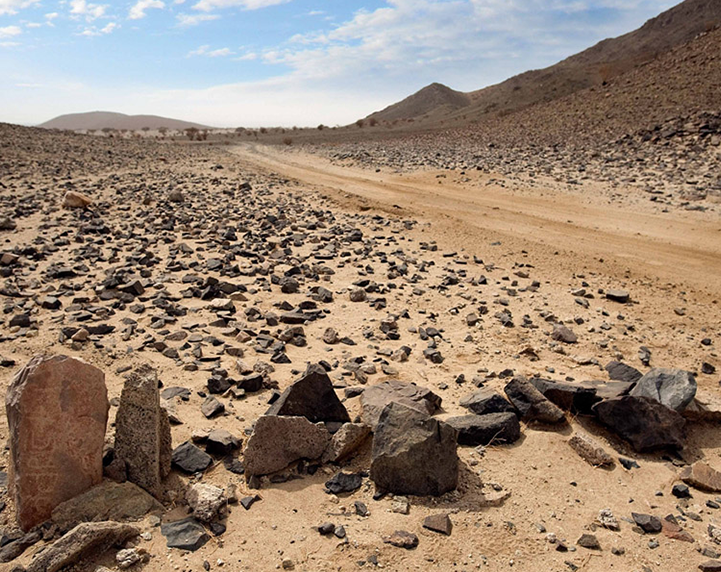 Ziyarahs & Historical Visits
Inclusive with our Umrah packages, our Umrah Facilitators will be on hand to provide you with a guided tour of the many sacred and historical places that a pilgrim can visit and seek blessings from in Makkah and Madinah.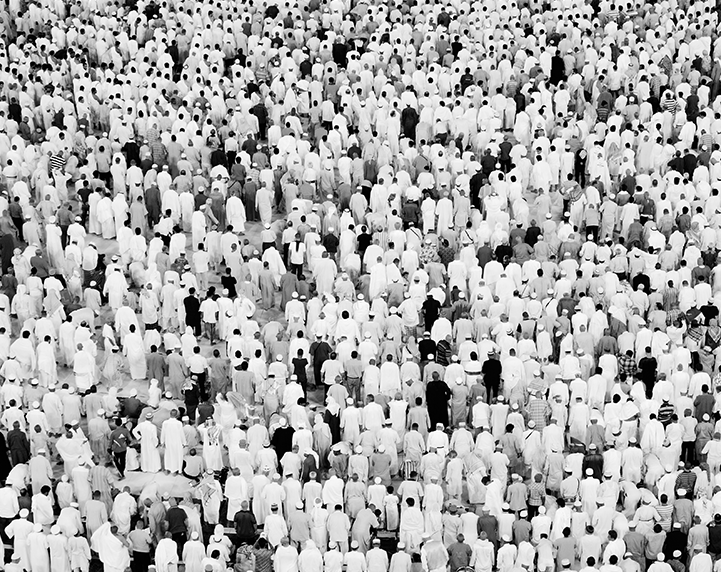 Umrah Seminars
With a webinar/seminar before we depart for Umrah, and daily seminars during our Umrah experience, we will will prepare you for the journey of a lifetime.