Experience one of the most important religious sites in the world
Jerusalem is no ordinary city. It is home to some of the most recognisable landmarks in the world. In fact, the Prophet ﷺ strongly encouraged us to visit the third holiest site in Islam, alongside Makkah and Madinah.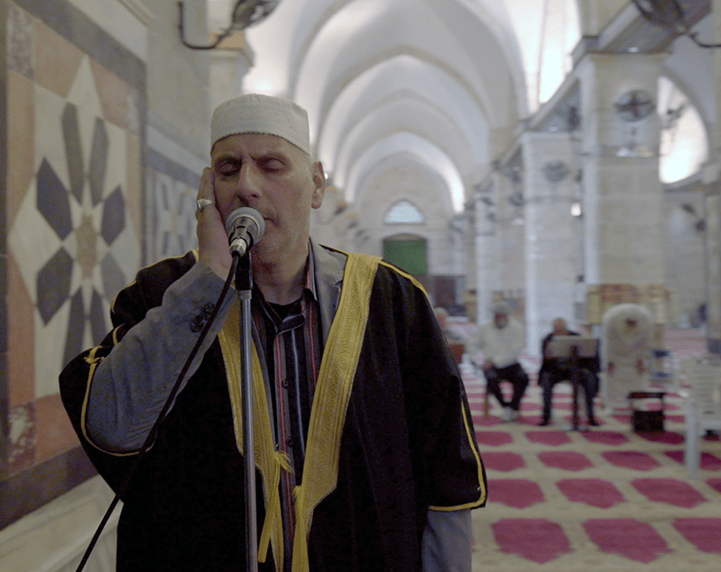 Enrich your Aqsa experience by visiting Jerusalem Under Scholarly Guidance and Mentorship
Experience a higher state of consciousness with this life changing trip led by Shaykh Imam Zameer Sattaur, President of Sara International Travel and Imam of the MTA New York City, as well as the Imams of Masjid al-Aqsa.
Bask in the glory of al-Aqsa and its surroundings
Masjid al-Aqsa is the second oldest mosque in the world after Masjid al-Haram in Makkah, and there are many narrations - from the Qur'an and Sunnah - which exalt its heritage in Islamic tradition. Did you know: Masjid al-Aqsa was the first qiblah for the Muslims; one of the Prophet's ﷺ greatest miracles took place here during Isra wal Mi'raj; hundreds of Prophets are laid to rest around al-Aqsa; many noble companions are buried here also; al-Aqsa is mentioned 70 times in the Noble Qur'an (directly and indirectly); al-Aqsa is where the Prophet ﷺ led all the other Prophets and Messenger in prayer; al-Aqsa is the only masjid mentioned by name in the Holy Qur'an apart from Masjid al-Haram.
Bring the rich heritage of Islam to life with professionally guided tours
Discover more of the Islamic world with Sara International Travel escorted tours. Our accredited tour guides will bring to life the streets of Jerusalem and Istanbul with authentic experiences that will connect you with over 1000 years of history, politics, and stunning art and architecture. During this trip we will visit: Masjid al-Aqsa and everything within the Compounds; The Dome of the Rock; Maqaam of Prophet Sulaiman (as); Prison for the Jinns of Prophet Sulaiman (as); Graves of Companions Shidaad ibn Aws (ra) and 'Ubadah ibn Samit (ra); Wailing Wall: Important for the Jews but also place where the Prophet (saw) tied the Buraaq (White Steed) in Israa wal Mi'raaj; Khanqah (place of seclusion) of Salahuddin al-Ayyubi (rh); Residence of Imam Ghazali (rh): where he stayed in Jerusalem;Female Madrasah in Masjid al-Aqsa Compound; Hebron: Masjid Khalil: Graves of Prophet Ibrahim (as), Ishaaq (as), Ya'qub (as) and Sarah (Wife of Prophet Ibrahim); Bethlehem: Church of Nativity: Apparent Birthplace of Jesus (as); Temple of David; Church of the Holy Sepulcher: Holiest place for Christians; Mount of Olives: Mentioned in the Qur'an Church of Mary: Apparent place where Maryam (as) is buried; Maqaam of the Companion Salman al-Farsi (ra) & Rabia al-Basriyyah (rh); Masjid Umar bin al-Khattab (ra): Place where he performed Prayer after the conquest of Jerusalem; the Topkapi Palace; the Blue Mosque; the Hippodrome, Hagia Sophia; the grand Bazaar; Grave of Companions Ayyub Al-Ansari (ra); Suleymaniye Mosque; and Panorama 1453 Museum.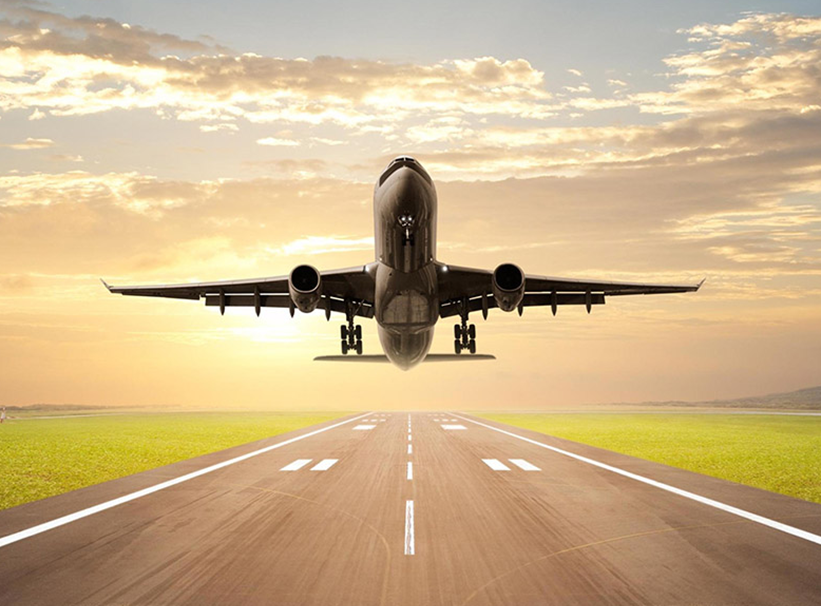 Flights and Transport
Inclusive with our Experience Aqsa tour, we offer convenient flights starting from London Heathrow to Istanbul, then Istanbul to Tel Aviv, and finally Tel Aviv back to London Heathrow. Also, throughout your trip, all ground transportation is provided.
National Hotel, Jerusalem
We will spend 4 nights at the National Hotel in Jerusalem, which is conveniently located three streets away from the heart of the old city. Breakfast and dinner is complimentary.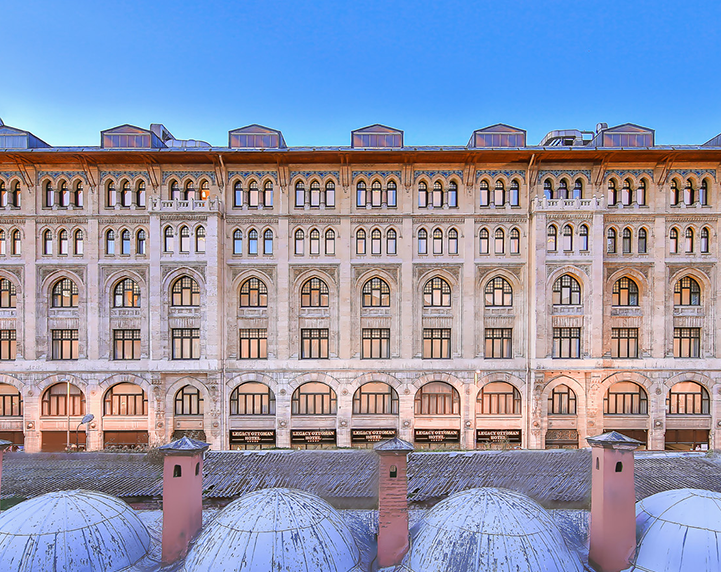 Legacy Ottoman Hotel, Istanbul
We will spend one night at the Legacy Ottoman Hotel, which is located in Fatih, the heart of Istanbul. Breakfast will be served.